VF Responds to Paris Climate Agreement
Tags: Corporate News Sustainability & Responsibility
VF Responds to Paris Climate Agreement
June 5, 2017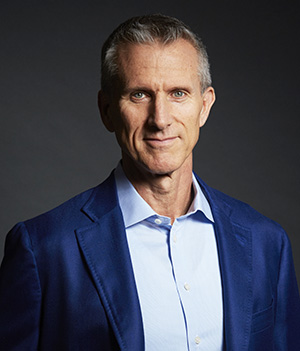 We are deeply disappointed that the President of the United States withdrew from the Paris Climate Agreement, the 2015 landmark accord aimed at combating climate change.
While we disagree with the decision, last week's announcement from the White House has activated and inspired state and local governments, universities, non-governmental organizations and active citizenry to push - more than ever before and without federal government involvement - for clean energy solutions and policies.
As a leader in the apparel and footwear industries, VF will continue to do its part and join others to limit our emissions and mitigate the impacts of climate change. In fact, we've already made meaningful progress toward our company goal of 100 percent renewable energy at our owned- and operated-facilities by 2025. Acting as a responsible corporate citizen is foundational to who we are – and how we behave.
Climate change is real and its effects on our planet threaten our precious outdoor resources and landscapes. We support effective climate change policy, and we know our associates and millions of consumers around the world deeply care about this issue.
It is our responsibility to help protect the natural environments we all share and are passionate about exploring, and all of us at VF remain deeply committed to doing so.


Steve Rendle
President, Chief Executive Officer & Director