Mar 11, 2022
VF Corporation Announces $250,000 in Humanitarian Aid to Refugees Fleeing Ukraine and a Temporary Suspension of Commercial Activities in Russia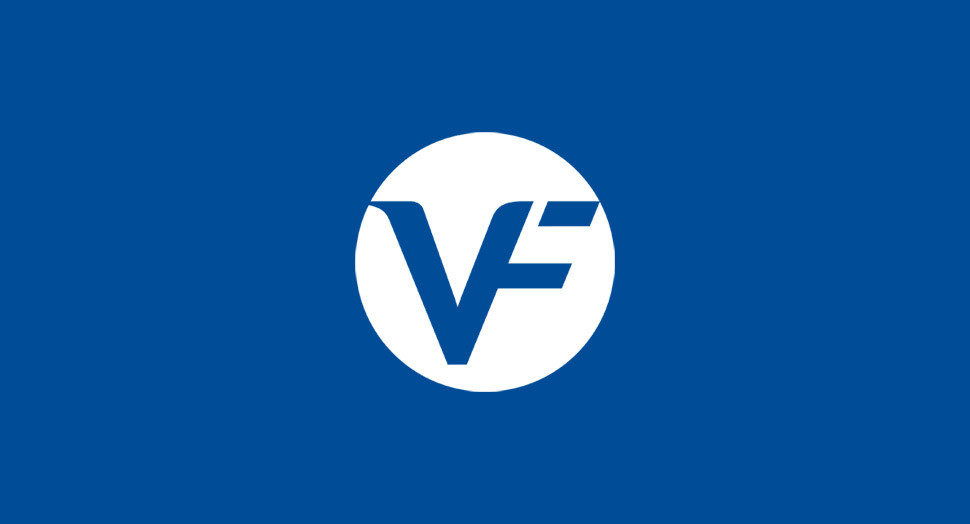 Based on the escalating crisis in Ukraine, VF Corporation is temporarily suspending our commercial activities in Russia. VF will temporarily close our Vans® owned and operated retail locations across the country, as well as suspend the processing of Vans® and The North Face® e-commerce orders on their brand sites.
To provide assistance to the growing wave of refugees fleeing Ukraine, The VF Foundation has donated $250,000 to the UNHCR, the UN's Refugee Agency dedicated to saving lives, protecting rights and building a better future for refugees, forcibly displaced communities and stateless people. This initiative is closely aligned to VF's Purpose and supports one of The VF Foundation's key priorities to provide humanitarian relief and recovery.
In addition, VF is providing an opportunity for our associates to support the refugee crisis personally by establishing a 1-for-1 matching program whereby The VF Foundation will match associate donations up to an additional $100,000. VF is managing this associate donation program through GlobalGiving's Ukraine Crisis Fund.
The company continues to monitor the evolving situation and our thoughts are with everyone that has been affected by the tragic events.
*VF's business in Russia and Ukraine is not material and makes up significantly less than 1% of the company's total annual revenue.